Heatherwood Association
Ann Arbor, MI 48108
Recycling update
The Association re-started recycling Sept. 21. It is being picked up every other week.
Below is the schedule when pick up will take place:
Oct. 19
Nov. 2
Nov. 16
Nov 30
Dec. 14
Dec. 28
The new recycling containers have been delivered, all recycling put out will need to be in the provided container.
Per Stevens disposal this is a list of what is accepted for recycling:
Cardboard and paper backs: flatten cardboard and cut into pieces.
Junk mail: envelopes, flyers, postcards, etc.
Paperwork: no wax coated paperboard
Newspapers: remove bags, strings and rubber bands
Magazines & catalogs: all types and sizes
Office paper: all types and sizes
Steel & tin cans: empty and clean cans only
Aluminum cans: empty cans only
Plastic jugs/bottles: #1 and #2 only
Kitchen cookware: metal pots, pans, tins and utensils
For more information, please see www.stevensdisposal.com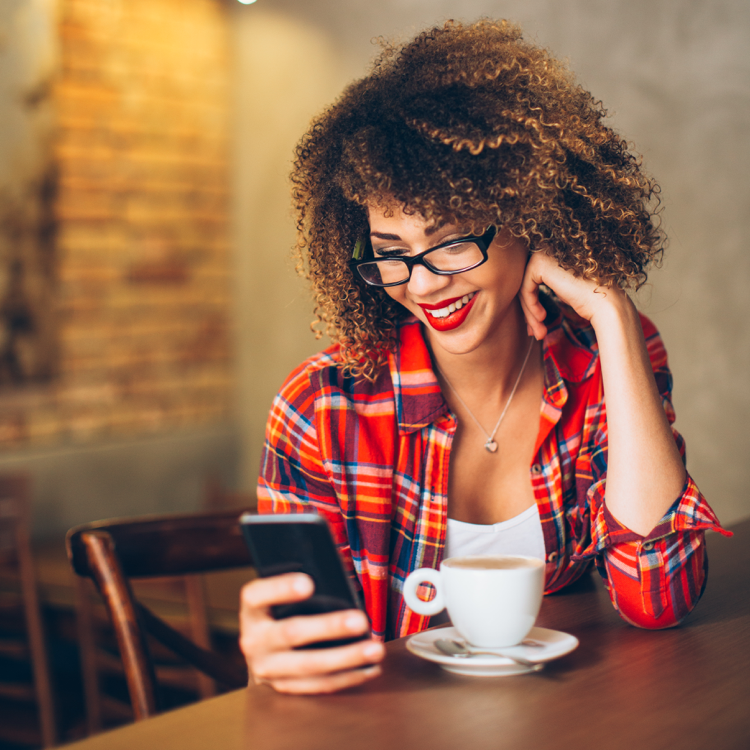 TownSq
Download the app or visit TownSq to:
Pay online and review your account balance
Log and track service requests
Submit architecture requests
Book common areas and amenities
Engage with your neighbors and make your voice count
Contact the board or your management team
Get up-to-date community news and events